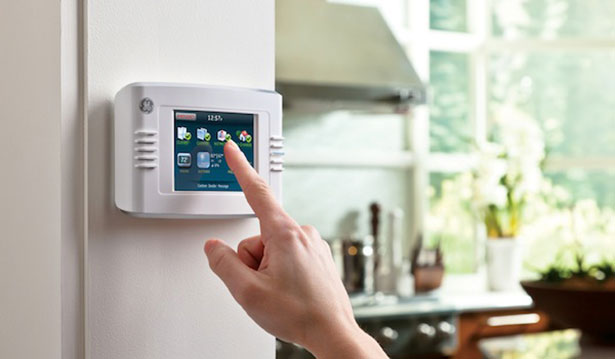 You might not realize Brinks and Broadview are now a part of ADT. So if you call them, you'll be directed back to us.
As for other companies like Bay Alarm and a zillion smaller companies, It's a common misconception that to utilize your home's existing alarm system you are required to call the company that installed it. Even if you don't like them... it's that or purchase a whole new system and not take advantage of the existing equipment! Luckily that is not the case. Here at
California Security Pro, many of our installers have been installing home security systems for over a decade. They've seen most of what's out there and have the skills to provide you with a great system, utilizing the parts of your system that are still functional.
Click to scheduling your FREE Home Security review. It gives you the opportunity to have a professional look at your existing system for free and give you options. You'll find out consultants honest, straight forward and not pushy, their job is to educate you and help you make the best decision, even if it's not us.
Read More