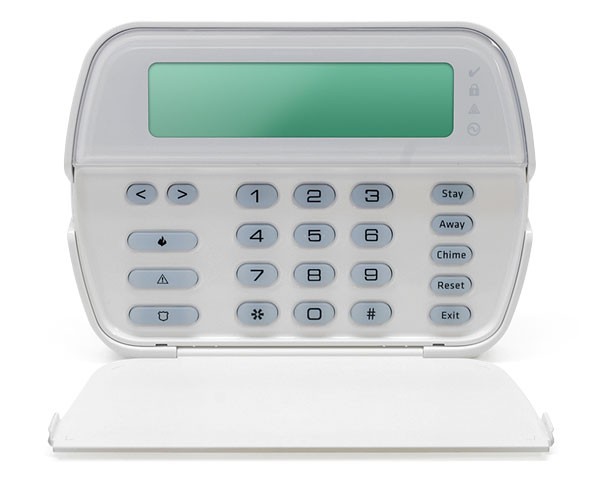 The post will address the top 10 questions asked about a DSC 9057 panel. This panel can be (or might have already been,) a part of you FREE ADT Security system.
For those who are having or have had a DSC 1832 installed, questions are bound to arise or re-arise later when you decide to use a feature you have not been using. Here are the top 10 questions and answers to help you comfortably navigate your new ADT investment. If you are looking for similar blogs for DSC 9057 panels it's coming soon! For the top 10 questions for a Honeywall Lynx Touch, click here.
Here's the questions we'll cover:
How do I arm my system?

How will I know it is armed?

How do I arm with no delay or "instant?"

How do I disarm my system?

How do I turn chime on and off?

How do I bypass a zone?

How do I program additional user codes?

Do I need to arm my ADT Smoke Detectors or ADT Carbon Monoxide Detectors.

How do I view past events?

Can I adjust the volume?
BONUS Question:
How often should I test my system?
Read More