ADT Security Pro - Home Security Blog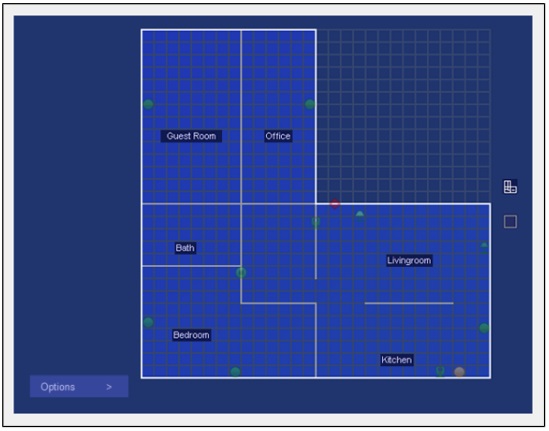 The exclusive Home View from ADT Pulse makes managing your home simpler than ever.
The hurdle with new technology is often the learning curve of each and every new device you install. Often, the AMAZING features that we saw on a commercial or an in-store live demo simply take too much time to figure out.
ADT has taken that all into account and designed Home View to look like your home. What could be easier? You don't even need instructions to know what your house looks like.
Read More
Tags: ADT Pulse Security System, Home Technology Management and Automation